Curanderismo
2024 Summer Class
2-week in-person class in June 
June 10 - June 21, 2024.
3-week online class in July 
July 9 - July 26, 2024.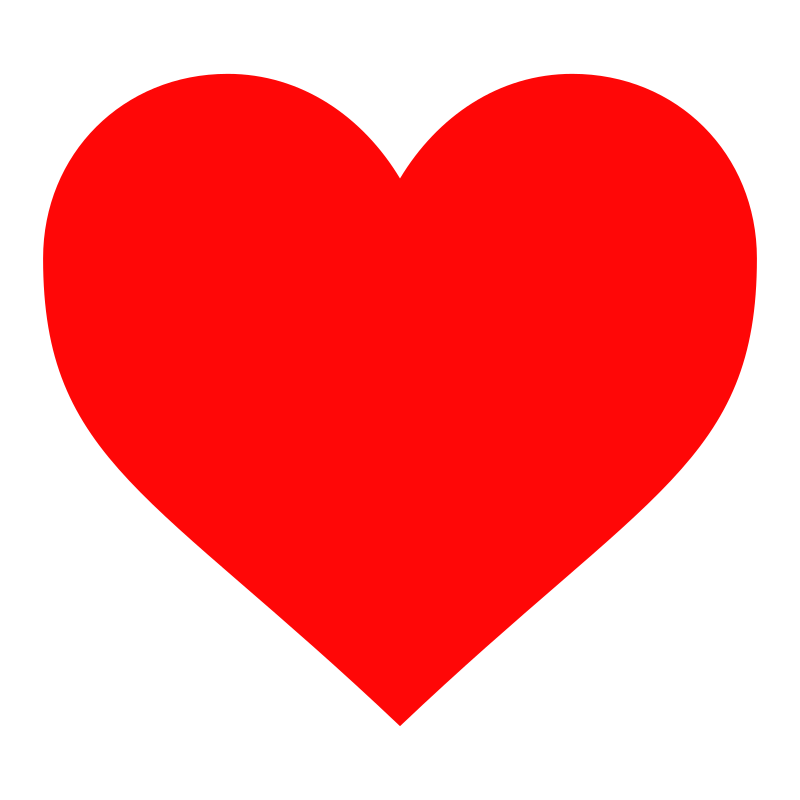 Donations are an important part of the Curanderismo traditional medicine program. They provide the means to continue research in this field, the dissemination of our ancestral medicine, the development of courses and workshops open to the community, and to invite recognized healers from different parts of the world.
The June in-person class will be held on Main Campus Anthropology Auditorium 163
The July Online class will be held via Zoom.
Registration
Students wishing to register for credit visit: http://my.unm.edu/home
Students wishing to register non-credit visit:  https://tinyurl.com/bmksxu9p
It's not just a class.  
It's an experience.

This course uses instructors who are healers and health practitioners from the Southwest, Mexico and the Albuquerque community to provide information on the history of Curanderismo (the art of Mexican Folk Healing) in the Southwest and Mexico.This course will provide information on the history, traditions, rituals, herbs, and remedies of Curanderismo, a folk healing tradition of the Southwestern United States, Latin America, and Mexico, amongst other countries.  The course explores how our ancestors used traditional methods for healing, how they've shaped our cultural diversity of the past and today, and what the future might look like. The course features teachings from various aspects such as: intestinal blockage (empacho), spiritual cleansings (limpias), laugh therapy (risa terapia), shawl alignments (manteadas) and preparation of medicinal teas (tes medicinales).
It explores an integrative approach to medicine and featuring demonstrations that incorporate Curanderismo with various traditional and holistic health techniques.
Disclaimer: This course, and the material provided, is designed for information purposes only. This class is not meant to train, certify, and/or substitute the advice, diagnoses, and/or treatment of any medical condition. Please consider professional assistance for any personal needs.
For more information on the class please email curanderismo@unm.edu